Director General of Eurostat & President of Statistics Poland:


---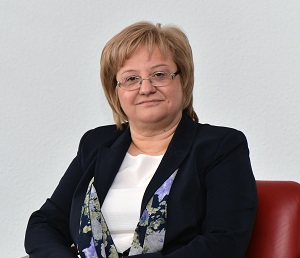 Mariana Kotzeva was appointed Director General of Eurostat by the European Commission
on 1 March 2018. She is the first woman at the helm of Eurostat.
Ms Kotzeva joined Eurostat as an Adviser Hors Classe to the Director General in 2012. Two years later, in 2014, she was appointed Deputy Director-General.
Prior to joining the European Commission, Ms Kotzeva was the Head of Bulgaria's National
Statistical Institute. She also held a number of high-level consulting posts in the Bulgarian
and foreign administrations, and led international projects for the United Nations and the
World Bank.
Ms Kotzeva has a Master's degree in economics and a PhD in statistics and econometrics.
She also has an Executive Education training at Harvard Kennedy School.
Ms Kotzeva is an Associate Professor of Statistics at the University of National and World Economy in Sofia, Bulgaria.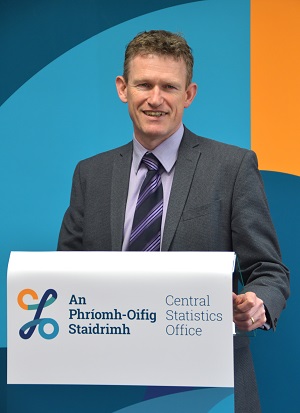 Pádraig Dalton was appointed Director General of the Central Statistics Office (CSO) in May 2012.
Pádraig joined the CSO in November 1991, working in Structural Business Statistics, Statistical Methodology and Balance of Payments. He was appointed Senior Statistician to the Labour Market and Social Inclusion Division in 2001. From 2007-2010, he was Director of Statistical Support & Innovation and, Assistant Director General, Social & Demographic Statistics from 2010-2012.
Pádraig was elected Chair of the CES Bureau in June 2021.
Pádraig is a member of the:
- European Statistical System Committee (ESSC)
- UNECE High Level Group for the Modernisation of Official Statistics, serving as Chair from November 2013 to March 2018;
- Bureau of the Conference of European Statisticians (CES);
- National Statistics Board;
- Civil Service Management Board;
- ESRI Council.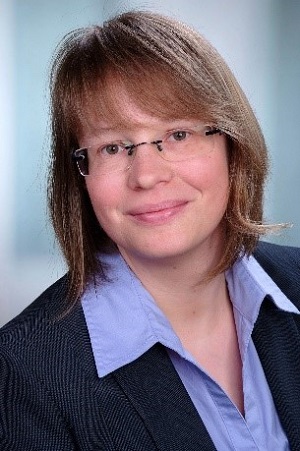 Jasmin Arnold holds a degree in geography and has been working with the Federal Statistical Office since 2018. In the unit on "Crop Production and Land Use", she deals with the use of satellite-based yield estimates in agricultural statistics.